Welcome to Loukonen Bros Stone
One of the oldest continuously operating sandstone quarries in the United States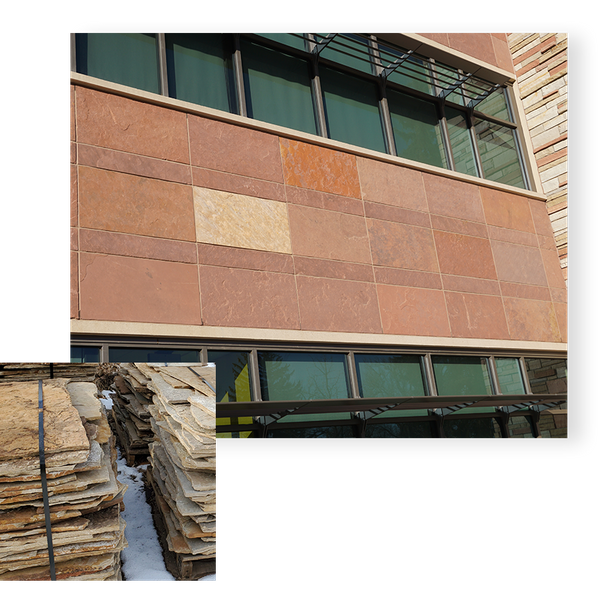 Loukonen Bros Stone Company is one of the oldest continuously operating sandstone quarries in the United States, across 130 years and four generations of Loukonens. Our quarries have supplied Lyons Red and Colorado buff sandstone and Landscaping Stones from Denver to all across the nation and Canada.
PROUDLY PROVIDING STONE FOR
Longmont, Lyons, Boulder, Denver, the Front Range and the NATION!
CREATING LOCAL ARCHITECTURAL WONDERS
We also pride ourselves on the timely delivery of our products. We work hand-in-hand with our customers, advising them of the needed lead times to quarry and produce the decorative stone that suits their particular project needs. Listed below are some of the projects for which we produced the highest-quality stone, helping to create local architectural wonders that will endure for centuries.
Get Your Free Estimate Today