Ledgestone Strips
Top Rated Local® Stone Supplier
Ledgestone Strips
Top Rated Local® Stone Supplier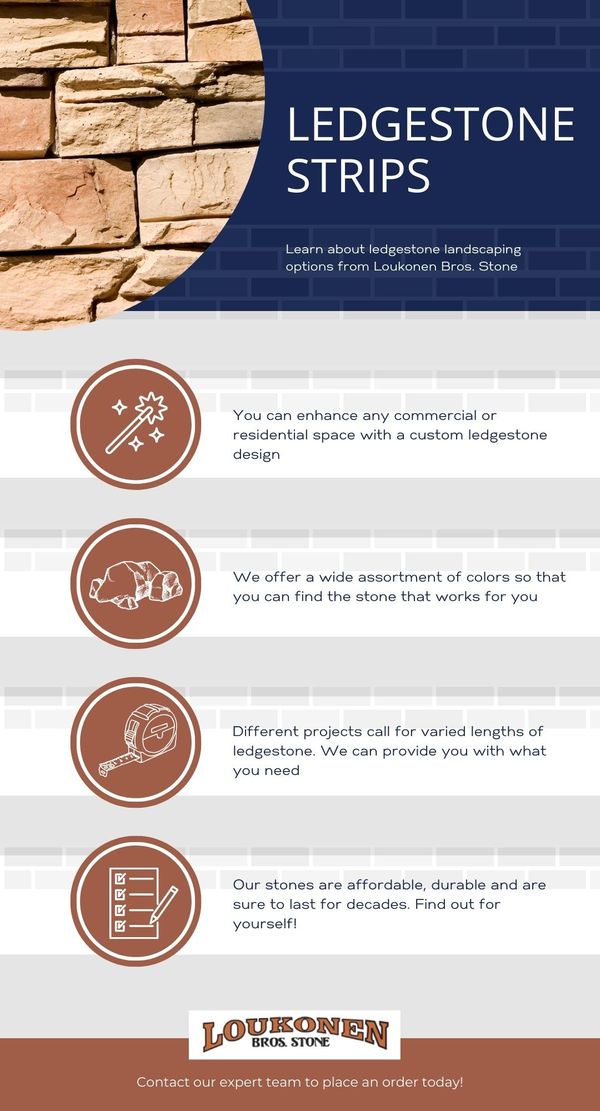 Welcome to Loukonen Bros. Stone, where craftsmanship meets timeless beauty. With over a century of experience, we take pride in being one of the oldest sandstone quarries in the United States. As experts in natural stone, we're thrilled to introduce you to our high-quality collection of ledgestone strips.
These stacked stone strips are not only visually striking but also have a long-standing history in architectural design. Whether it's crafting stunning fireplace facades or constructing durable retaining walls, our diverse range of colors and stones, including flagstone and sandstone, ensure that your ledgestone features will stand the test of time. Contact us today for a free consultation, the latest pricing, or to order your stone.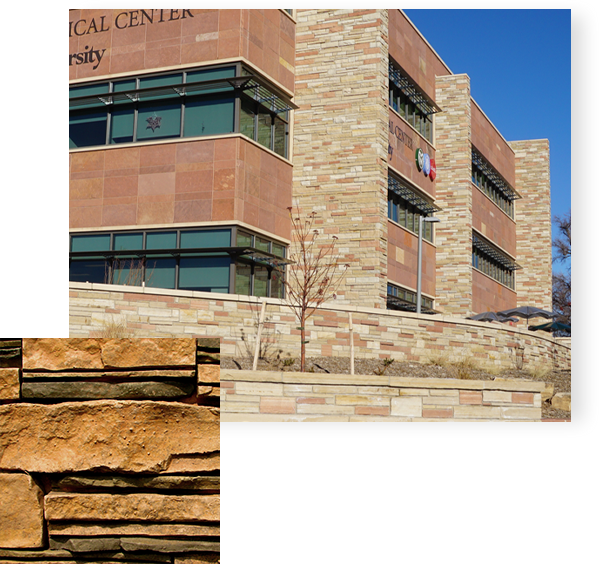 How Are Ledgestone Strips Used in Landscaping?
Enhance the natural beauty of your outdoor space with the incredible versatility of ledgestone strips. As a prominent name in the world of landscape stone, Loukonen Bros. Stone is proud to offer a wide selection of ledgestone strips that can transform your landscaping vision into a stunning reality. These strips can be used in countless ways, from creating retaining walls and terraces to bordering flower beds and pathways.
The unique texture and color variations of our ledgestone strips add depth and character to any landscape design, providing a timeless and visually appealing aesthetic. Whether you're looking to add a touch of elegance to your front yard or revamp your backyard oasis, our expert team is here to help you navigate the possibilities.
4" and 2" Ledgestone Strips for Your Needs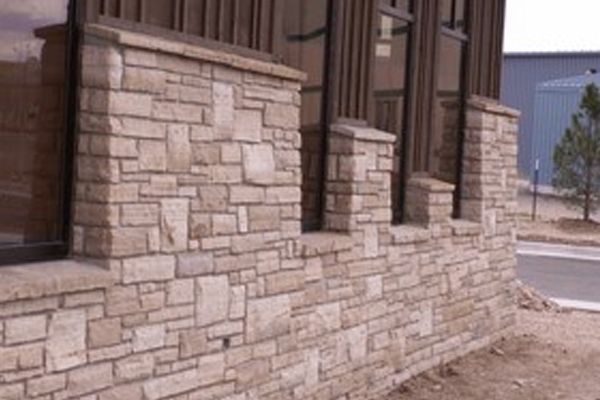 4" Strips
Size: All strips are 4″ wide with random lengths & thicknesses
Thickness (Bed Depth): Normal range is 2″ to 6″ thick. Jumpers are 7″ to 12" (less than 2″ or greater than 12″ are special order)
Coverage: Estimated to cover 35 to 40 square feet per ton
Uses: Random ashlar veneer walls, landscaping edging, and risers for stairs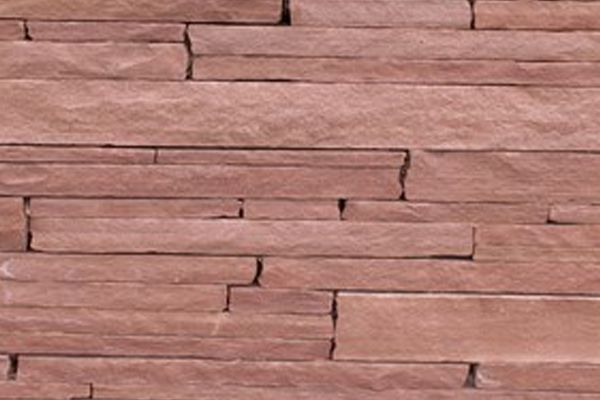 2" Strips
Size: All strips are 2″ wide with random lengths and thickness
Thickness (Bed Depth): Normal range is 2″ to 6" thick
Coverage: Estimated coverage is 70 to 80 square feet per ton
Uses: In place of the 4″ strip when there is a weight concern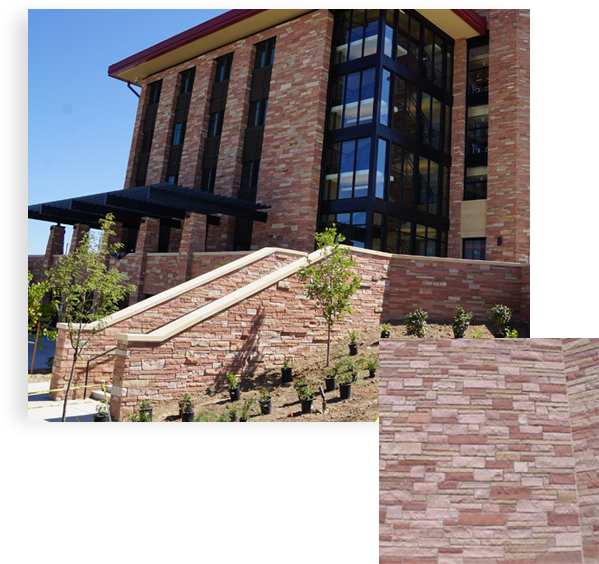 The Benefits of Ledgestone Strips in Stonework
Discover the numerous benefits of incorporating ledgestone strips into your stonework projects with Loukonen Bros. Stone:
Versatile and adaptable for both indoor and outdoor applications

Durable and long-lasting stone option

Available in a variety of colors

Enhances the visual appeal of different stone features

Adds depth and texture to landscape designs

Easy to install and maintain

Adds value and curb appeal to residential and commercial properties

Crafted with precision and attention to detail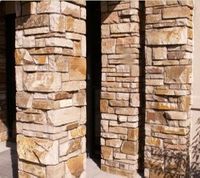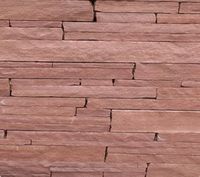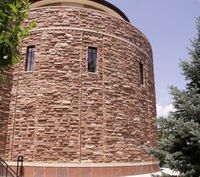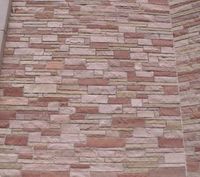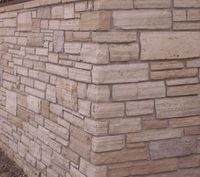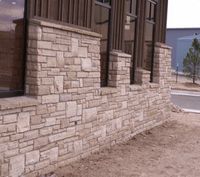 Order Ledgestone Strips Today
Experience the transformational power of landscape stone with Loukonen Bros. Stone's exceptional collection of ledgestone strips. Don't wait another day to elevate the beauty of your outdoor space! Order your landscape stone today and unlock the potential for breathtaking stonework that will leave a lasting impression.