The Natural Stone Applications Of Ledgestone
Get Great Options From Loukonen Bros
When you're looking to upgrade your landscaping, one of the best choices you should consider is ledgestone. This natural stone can be used in a huge variety of places, and the team at Loukonen Bros is here to help you make your outdoor dreams a reality. Learn more about our ledgestone options here and find your own new ledgestone from our quarry.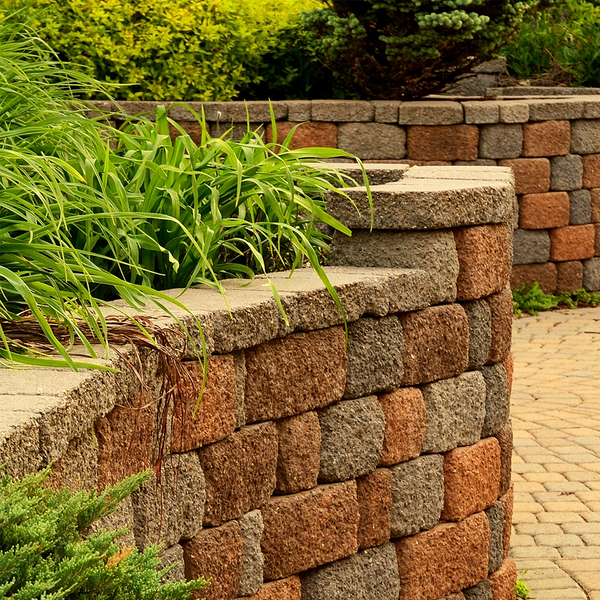 Retaining Walls
If your property is in need of a retaining wall, using a ledgestone for it is a great option. Since this type of stone is hardy, it will stand up to the test of time and act as a sturdy wall for many years to come. It is also nice to look at, so it provides a great alternative to other more traditional retaining wall materials.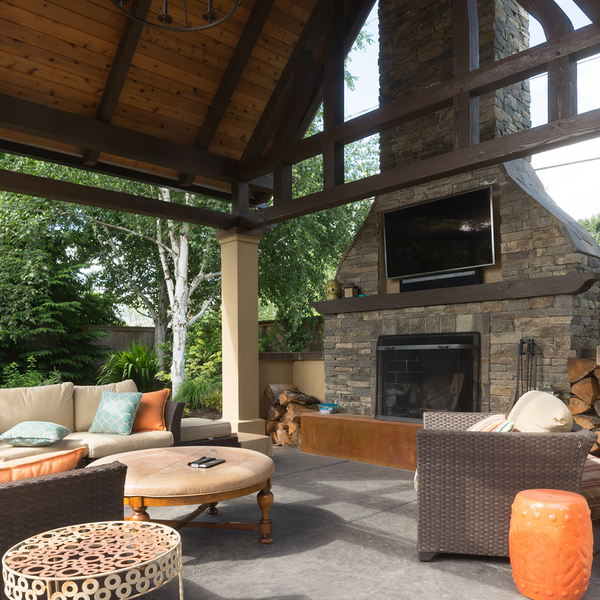 Outdoor Fireplaces
When you are building an outdoor fireplace, you should absolutely consider using ledgestone! Outdoor fireplaces can be a great spot to cook a meal outside, relax with friends and family, and spend an evening outdoors without worrying about getting too cold. Adding a ledgestone fireplace to your property is a great way to increase your comfort and the property's value!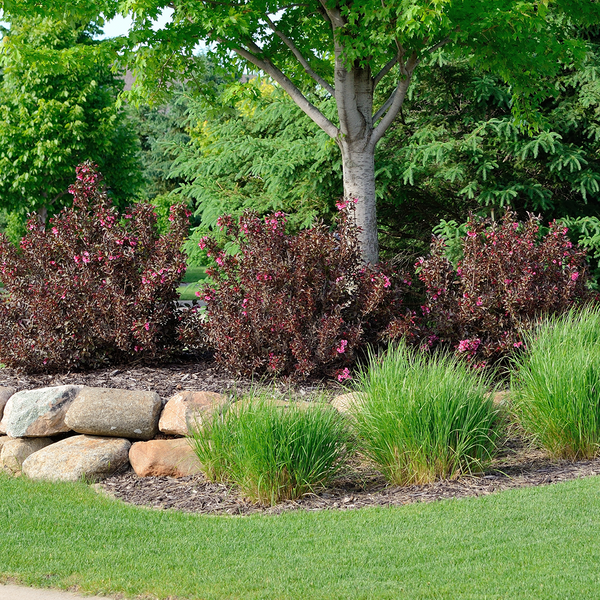 Garden Beds
When you're planting new gardens, you want them to look incredible! Rather than going with wood or brick, consider choosing natural ledgestone to enhance the look and feel of your garden beds. These will not only protect your flowers and plants, but they will make your property look fantastic.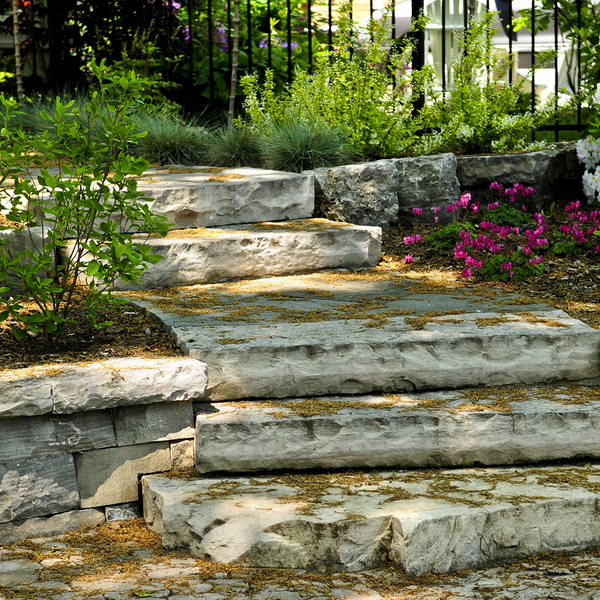 Learn More Now
When you're ready to get your own ledgestone, you can contact the team at Loukonen Bros! We have been providing incredible options for many years from our quarry. Contact us to learn more or to find your own ledgestone options!